Nothing is more delightful than adding new vegetables to your garden. However, in the past several years, the prices of seeds have risen greatly. And if you are looking precisely for some premium-quality vegetable seeds, with a wide range of texture and flavours, you might have to face a substantial budget squeeze.
The time has gone when you can get the seeds for a few pennies and since it is an era of extreme inflation, you need to save as many bucks as possible to support your living. In this case, the most effective money-saving trick is to get the free seeds.
We know, most people think that finding something FREE, nowadays, is no more than lollygagging but that's not true when it comes to seeds. Fortunately, there are still some places that are delivering a wide range of seeds completely free of cost.
All you need to do is to find them and get what you want! For your convenience, we have composed a complete list of potential places from where you could get your FREE VEGETABLE SEEDS. Explore the list further to see which option suits you best.
Places from where you can get free vegetable seeds
Seed libraries
Seed libraries or seed lending libraries work exactly similar to book libraries. In book libraries, we lend books for a specific time interval and return them after that. In seed lending libraries, you can lend seeds of your choice at the start of spring or growing season.
Once you harvest your crop and get your veggies, you have to return the same numbers of seeds to the library. Those seeds are then preserved and lent to other gardeners of your community to encourage the passion of gardening and facilitate the new gardeners financially.
If you are having plenty of quality seeds, you can also fund them at the library for free. The library, in return, will deliver the seeds to the farmer so they could grow the same quality veggies in the next season.
The main advantage of getting seeds from such libraries is that you get a chance to interact with experts and newbie gardeners of your local community. In addition to this, seed libraries also act as the biggest source from where you can get 100% organic and open-pollinated seeds.
Open-pollinated or heirloom seeds are those which have been grown and pollinated using only natural means like birds, wind, animals, or insects. Since such seeds are not manipulated by any external or artificial agent, they possess more resilience against pests and store richer colour and flavours.
To get seeds from such a library, all you need to do is to register yourself by obtaining the membership, just as you get membership of a library to get your library card. Over one card/membership, you can lend at least 3-4 packets of seeds. The number of packets that you could lend, may vary from centre to centre.
Local and online seed swap
Another way of getting free seeds is to exchange the seeds you are having with the seeds you want. If you are living in an area where there are several gardeners and gardening centres, you could approach them easily and offer to swap seeds.
However, if there's no gardening hub or if you can't find any gardener locally for seed exchange, you can organise an online seed swap. Both the methods; local and online seed swapping, are equally beneficial and help you broaden your seed stock, introducing newer vegetables in your garden at no cost at all, and sharing your high-quality seeds all across the world.
However, before swapping your high-end seeds, you also need to ensure that the other person is also exchanging something outstanding. To check the quality of seeds and organize a successful seed exchange, you need to consider some elements such as follows
For doing online seed swapping, you can use your social media accounts like Facebook and Instagram. However, you first need to find corresponding groups where you can interact with more and more gardeners, willing to swap seeds. On joining such a group, you need to make a post, stating your requirements and quantity with the hashtags like #FREESEEDS, or #Seed Library.
Besides social media platforms, you can also get help from online seed exchange forums like seed savers exchange, Reddit, or Houzz. Via such networks, you can search for your required seeds or plants and communicate with other members publicly or privately. After confirming the deal, you can send your seeds via mail or plan a seed swap meetup.
Sign up for newsletters
Many corresponding websites on the internet are offering free vegetable seeds for signing to the newsletter. You just need to fill in a form and provide your mailing address.
After doing so, you'll get access to the seed catalogue from where you can select the types of seeds you want. Resultantly, the companies will deliver your requested seeds to your doorstep within a few days.
If you want a huge number of seeds, you can use the free coupons that you will get on subscribing to the newsletter. These free coupons will minimise the total cost to a huge extent to make the purchase less deteriorating towards your budget.
Non-profit organisation
Various non-profit organisations or businesses offer free seeds for a healthy cause such as to reduce hunger (Ed Hume Seeds), preserve nature and wildlife, and sometimes, to thank their loyal customer chain.
Sometimes, the free seeds are offered in the form of giveaways so you have to keep an eye over the website to grab all the opportunities. Most of such businesses seem to be more generous right before or during the growing season. So, just fulfil all the terms and conditions to get eligible for receiving giveaways.
Similarly, don't miss out on any event or spring festival organised by seed vendors since such festivals come with very high chances of providing what you are looking for. We are 100% sure that the organisers will hand you out at least one to two seed packets in the end for promotional causes.
Besides the non-profit organisation, some charitable firms are also quite functional which stays all-time available to give free seeds. However, their stock is limited, regarding both the variety and quantity but the seeds are of premium quality.
Usually, such organisations send you seed via mail but you have to pay for the mailing expenditures. Generally, you are asked to send them a stamped envelope with your postal address so they could ship your seeds to you within the same envelope.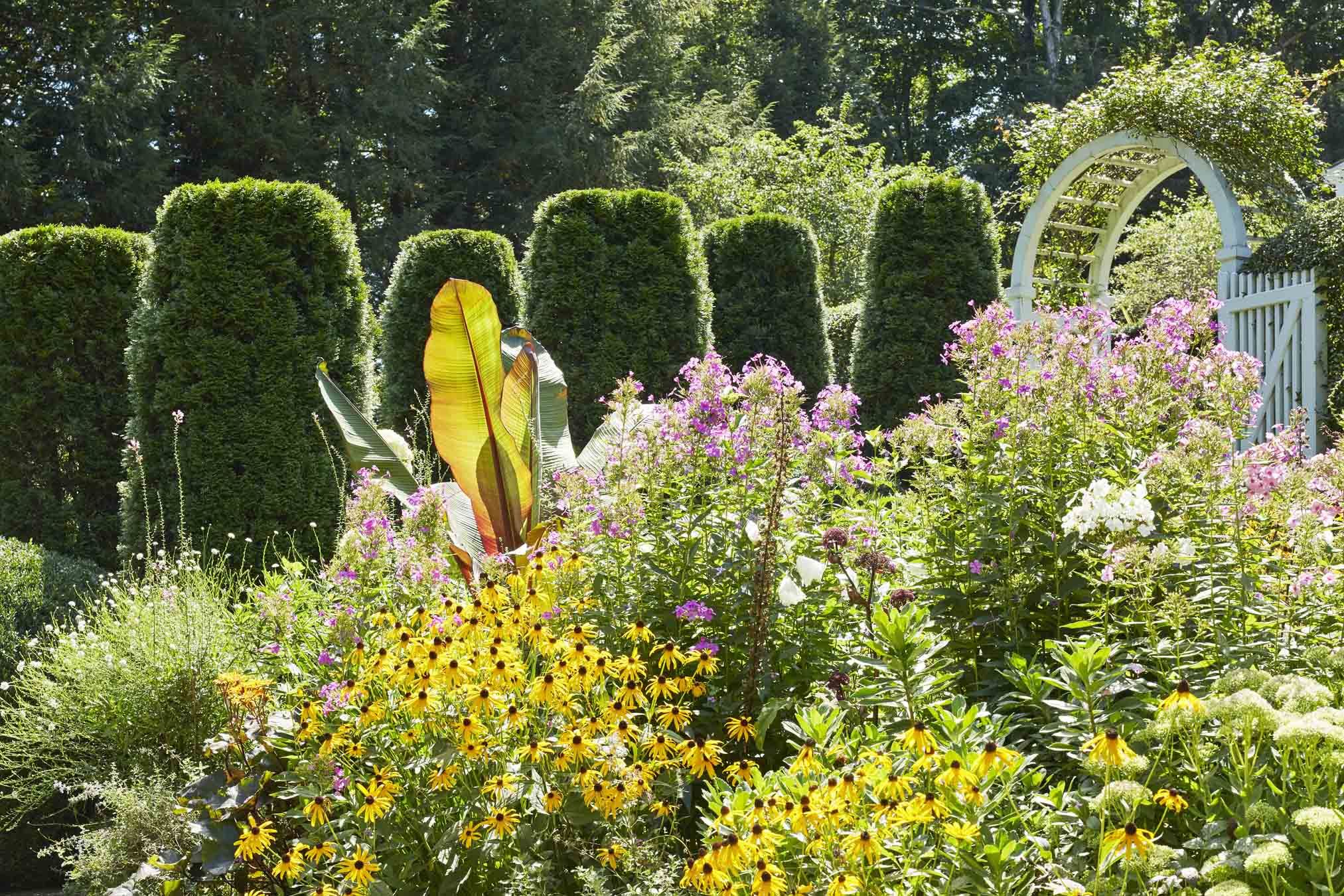 Local resources
In local resources, the three most highlighted resources for getting free seeds are gardener classes and garden clubs. Both of these institutes are those where you will find no one besides like-minded people.
Mostly the garden clubs are formed to facilitate the freebies. We have found most of the members of such clubs quite kind and generous not only for providing free seeds but also unravelling some outstanding gardening hacks.
Gardening classes are also another potential local resource where you can learn about gardening and get free packets of seeds to test your learning. Some of these lectures or masterclasses are free but some come with a registration fee. However, attending such master classes paves the way for networking which, in turn, increases the chances of getting free vegetable seeds.
Besides the gardening clubs and classes, some churches also do the same thing for nature's well-being and enhance a sense of devotion and morality in the community. To check whether your nearby churches are offering vegetable seeds for free or not, you would have to visit them on and off.
Products
It's another method of getting free seeds but we may or may not call it free. In this, you need to store your seeds from the product itself. For example, if you are looking for potato seeds, you need to find an old or expired bag of potatoes from the grocery centre.
Since the grocery managers discard such products, you can ask them to give them to you. After getting them, let the potatoes sprout in some cold and dark place and wait until the roots start to form.
Once the root will emerge, cut them out and plant them after some days; once they get completely dried. Using the same trick, you can grow many herbs and even the fruits in your garden, like carrot, reddish, beetroot, etc.